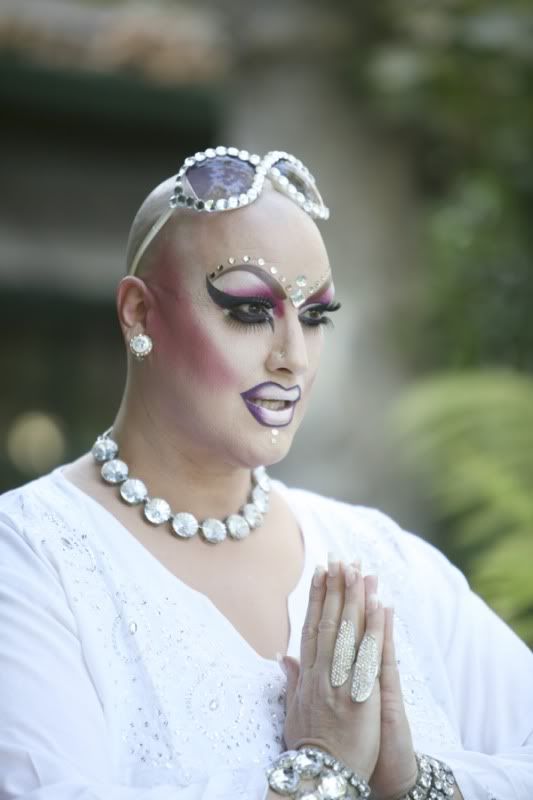 What do you get when one of the most fabulous drag queens (who just happens to be a compulsive shopper with great taste!) and two of LA's most popular and innovative interior decorators (and former co-owners of uber-cool store Retropia) join forces? THE MOST GLAMOROUS GARAGE SALE IN THE HISTORY OF ALL MANKIND!
Furniture, art, linens, clothing, kitchenware, barware, lighting, clothing (lots of DRAG!), shoes, gardening equipment, bedding, records, books, CD's, DVD's, knick-knacks... YOU NAME IT! Even a new queen-size mattress, lawn mower, bicycle and TONS OF MEMORABILIA AND COLLECTIBLES!
Plus FUN, FUN, FUN in gorgeous Highland Park!
NO EARLY BIRDS! Early birds will be shot, taxidermied and sold to one of the creepy hipsters who shows up ON TIME!
SATURDAY & SUNDAY,
6133 Outlook Ave LA CA 90042
9 AM to 3 PM!
Here are some of the groovy items you will be seeing: